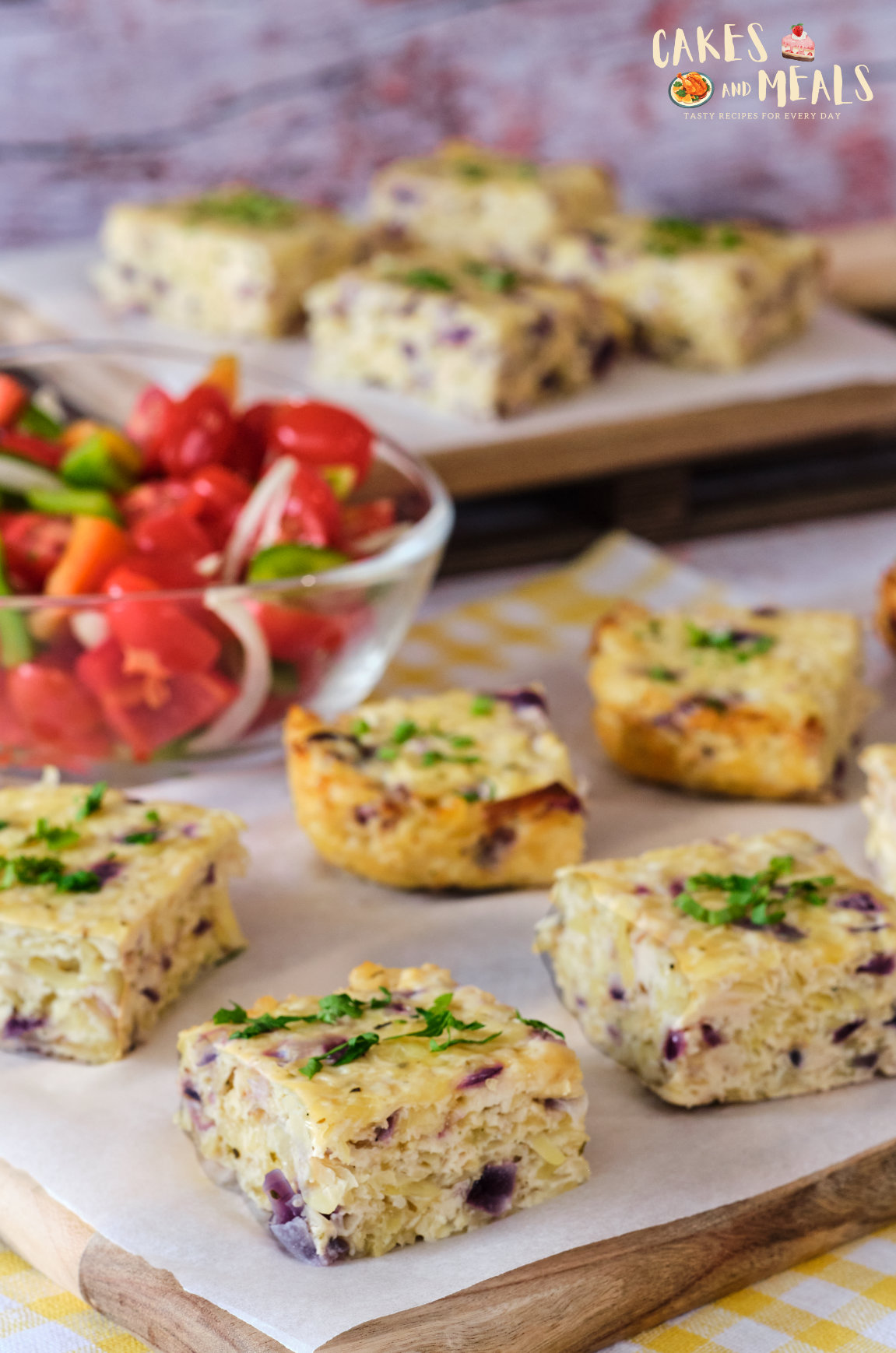 Has it ever happened to you that you forgot to defrost meat, and you have to prepare lunch in a hurry? It happened to me many times, so I especially liked this recipe for delicious grated chicken with potatoes and cheese, because the meat doesn't need to be defrosted at all. If you find yourself in such situation, I believe that this recipe will be of great use to you.
This recipe uses a useful trick. Instead of waiting for it to defrost, the meat is grated into ribeye. If it seems to you that it might be physically too difficult, especially if the meat is deep-frozen and just taken out of the freezer, the trick is that it only needs to be rinsed briefly in lukewarm water. After that, scrubbing is quite easy, although I definitely recommend wearing protective gloves so that your fingers don't get cold.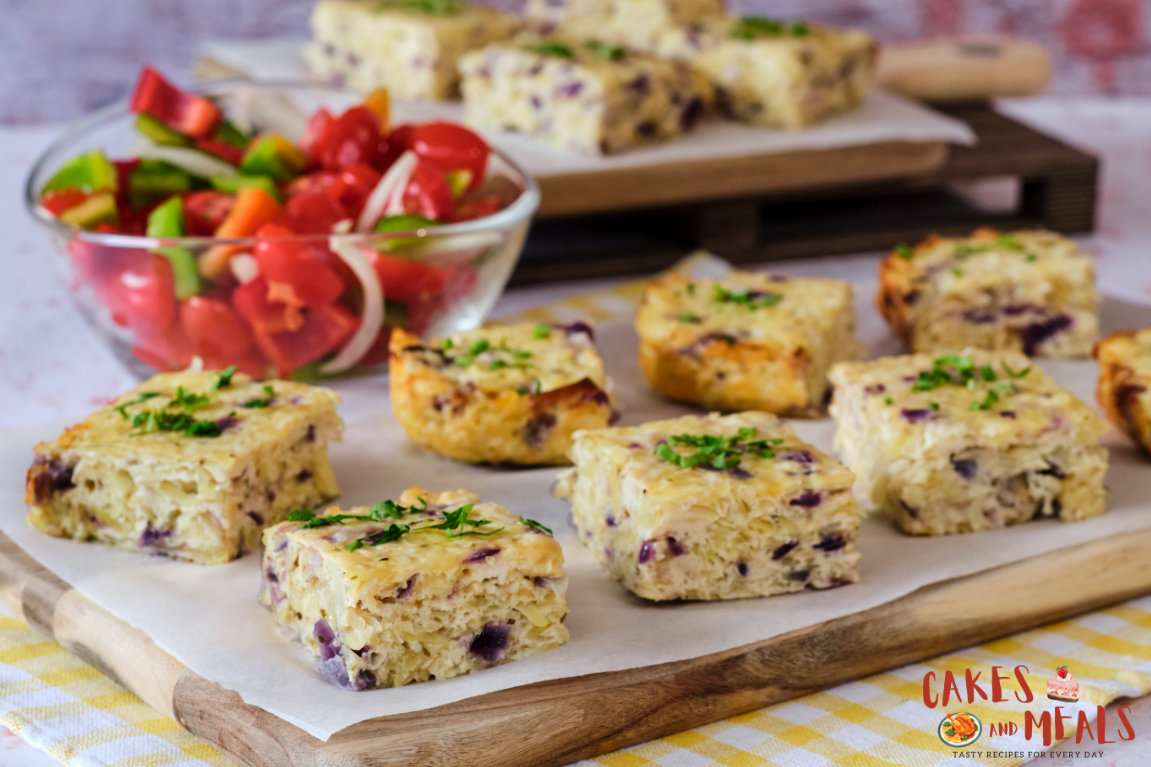 How to make perfectly flavored grated chicken?
Grated chicken meat is combined with other ingredients, among which the two most important are grated cheese and potatoes. One egg is also used for binding, and purple onions for flavor and a more beautiful appearance. In the original version of this recipe that I found on the Internet, the mixture is baked in a pan on the stove. I decided to put everything in a pan and bake it in the oven, and I think that version is much tastier.
Grated chicken with potatoes and cheese made in this way will be excellent for a quick lunch or dinner, especially in the summer when we don't want to waste too much time in the kitchen. But it can also serve as a very tasty finger food when you have guests over. All ingredients are common so you can be sure that this dish will appeal to practically everyone.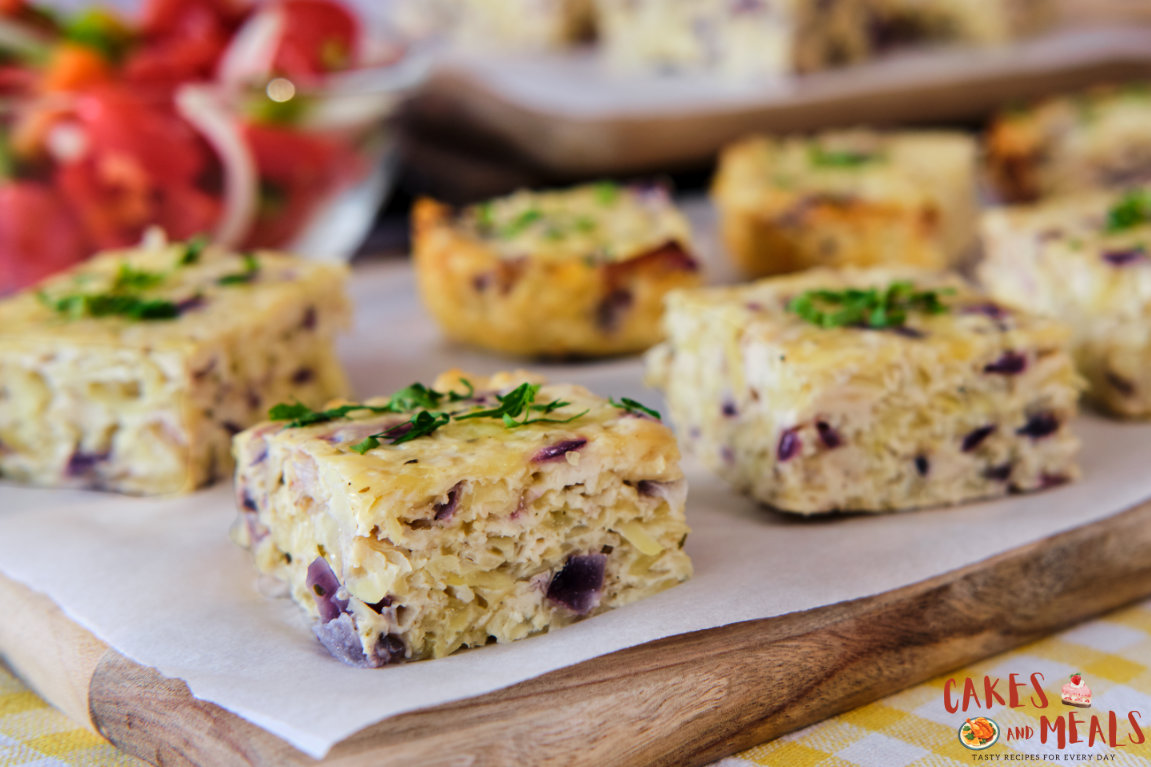 Sign up for free to our YouTube channel HERE, as well to our newsletter to always be among the first to receive our new recipes.
RELATED: If you are looking for more ideas for fine recipes with potatoes, be sure to try the delicious Roasted Baby Potatoes.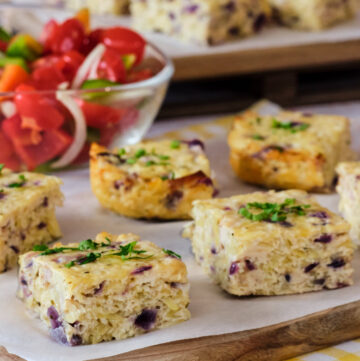 Grated Chicken with Potatoes and Cheese
Chicken with potatoes andcheese prepared in this way does not need to be defrosted at all.
Ingredients
1

large frozen chicken breast

1

purple onion

2

large potatoes

7

oz

of Gouda cheese

1

egg

1

tsp

of oregano

salt

pepper
Instructions
Rinse the frozen chicken breast briefly under water, then rub it on a large ribeye.

Transfer them to a large bowl.

Clean the purple onion, cut it into small pieces and put it in a large bowl.

Peel, wash and dry the potatoes.

Grate it on a large ribeye, squeeze well and add to the meat and onion.

Grate the gouda and transfer it to a bowl.

Then add egg, oregano and salt and pepper.

Mix everything well to get a uniform mixture.

Grease 9×7 inches baking pan with oil and spread the mixture in it.

Bake in an oven preheated to 400 degrees F for 30 minutes.

Sprinkle the roast with chopped parsley and serve immediately.