I'm Tanja, I love to cook, and through this blog I want to present you a part of what I do in my kitchen.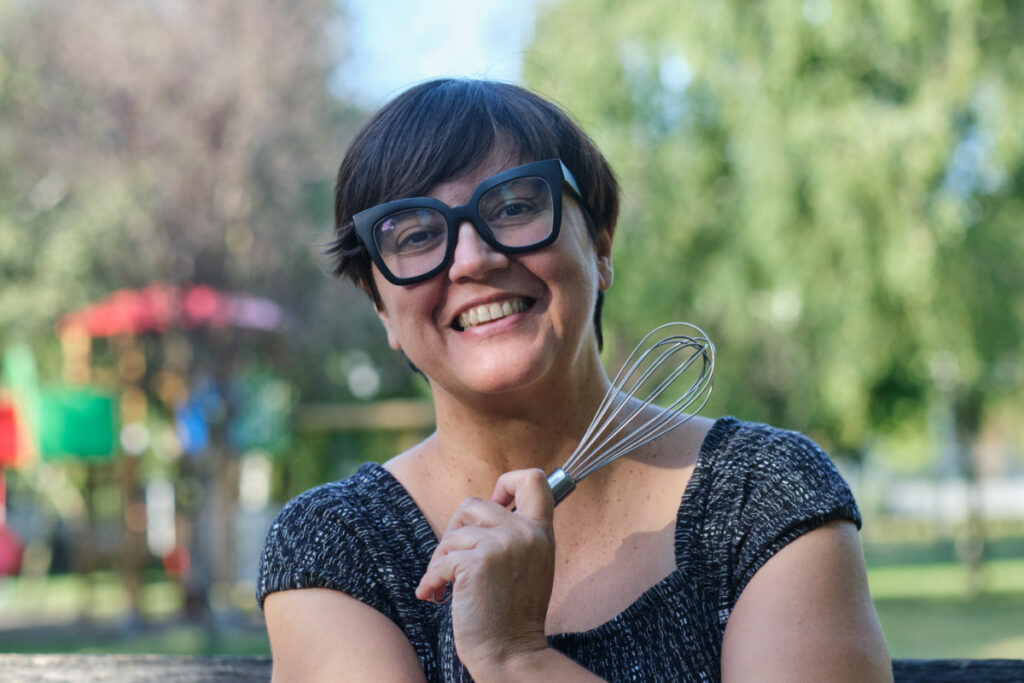 Cakes and Meals is a place where you can find a number of fine recipes suitable for every day – lunches, various desserts, cakes and cookies, as well as delicious appetizers. If you are looking for an idea for a great meal, you are in the right place.
If you want to contact us, you can do so HERE.
WHAT ARE WE COOKING?
On our website you can find a wide variety of dishes – traditional or modern, simple or complex, high-calorie and low-calorie, meat or vegetarian…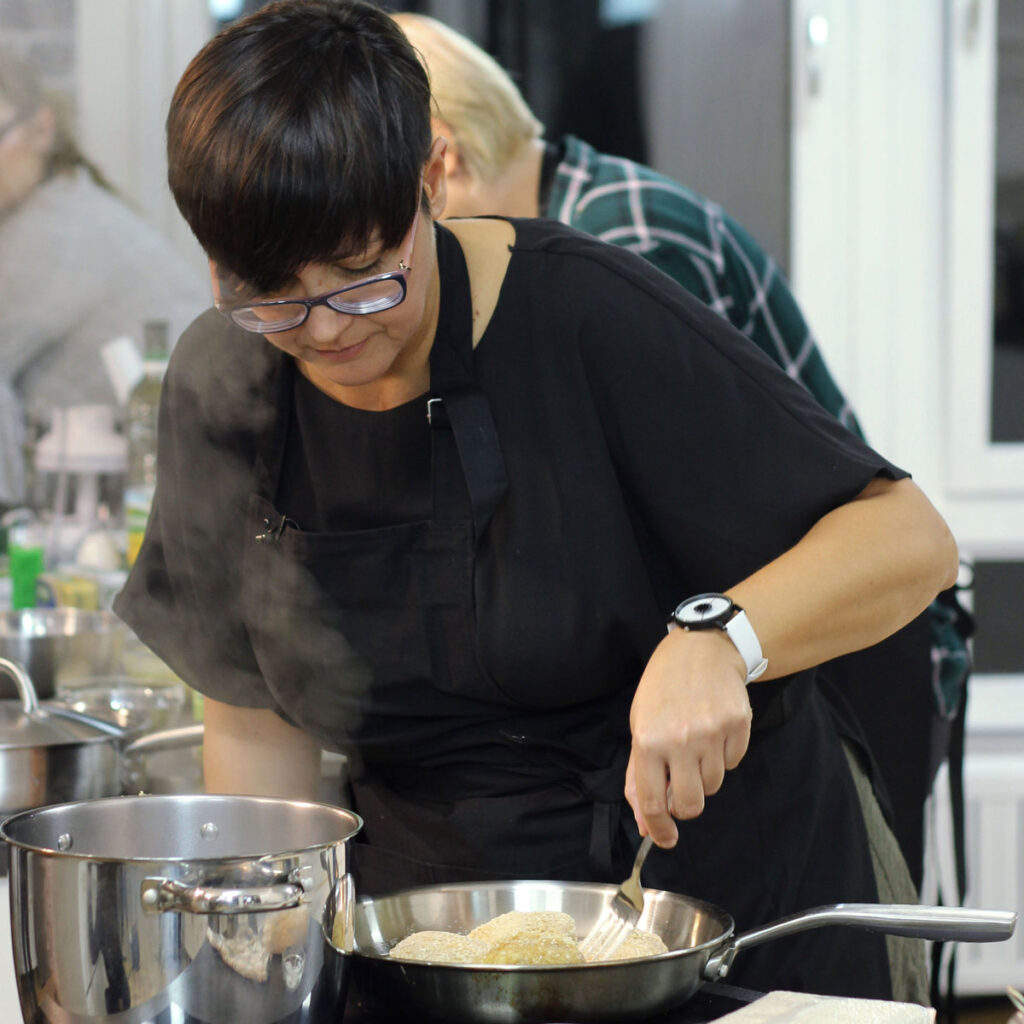 I believe that the best is a balanced diet in which there is room for various culinary styles, so every lover of a good snack will find something for himself.
WHO ARE CAKES AND MEALS?
The small and dynamic Cakes and Meals team consists of husband and wife Tanja and Branimir Kovac.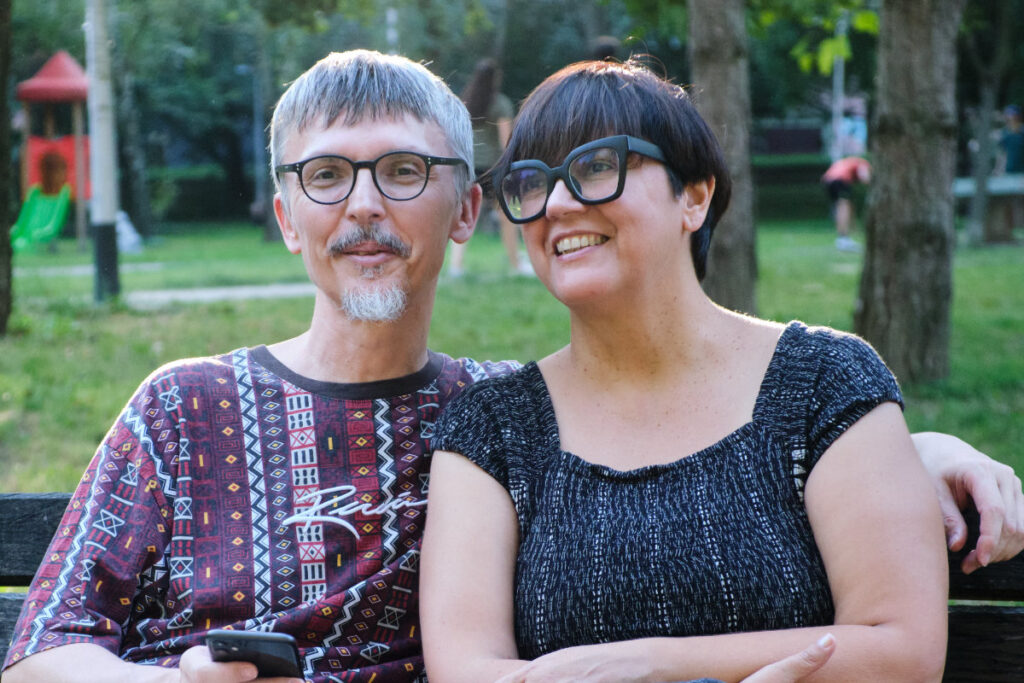 Tanja designs and prepares all the fine dishes that you can find on our website.
Branimir deals with the technical part of the work – photography, video and maintaining this website.
WHERE ELSE CAN YOU FIND OUR RECIPES
We publish recipes daily on our social networks such as Facebook and Instagram.
If you want to be the first to be informed about our new recipes, we recommend that you sign up for our free weekly newsletter.
OUR OTHER PROJECTS
In addition to Cakes and Meals, we are also the authors of the food blog Recepttura, one of the leading Croatian websites of its kind, which is very popular in many countries in the Balkans. Recepttura also has a very popular YouTube channel, which you can find HERE.